World Class Data Center For Your Server
High Redundancy & Availability ● Fast Connective & Low Latency
Casbay Data Center is one of the leading Data Center Infrastructure Management Service providers for business who require high quality of data centre infrastructure to support their business-critical applications. Casbay is centred to provide high reliability, availability and serviceability facilities to meet the demands of today's most competitive.
Central CBD Data Centre locations with easy access to equipment, tools and Crash Carts. Facilities include Showers, Kiosks, Wifi and conference rooms.
Data Centres in Australia
Top-tier secure Data Centre locations throughout Australia.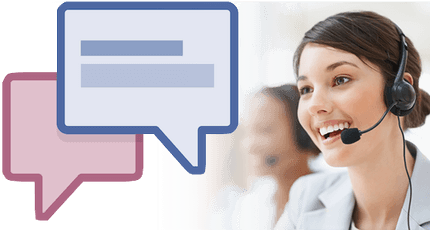 Round the clock 24/7 technical support
We're here 24/7/365 to hold your hand and walk you through your IT dilemmas. Count on us to give you expert help when you need it most. Every single distress call that you make to Casbay Data Centres will be answered by a qualified and experienced support staff any time of the day or night. You won't be speaking to a machine. Please don't hesitate to contact us for anything at all!
Feel free to start a live chat or contact us.