Ultra-Fast 100% Pure SSD Drive
Guaranteed Server Resources ● High-Performance Dodeca-Core Intel Xeon Processor ● 24×7 technical support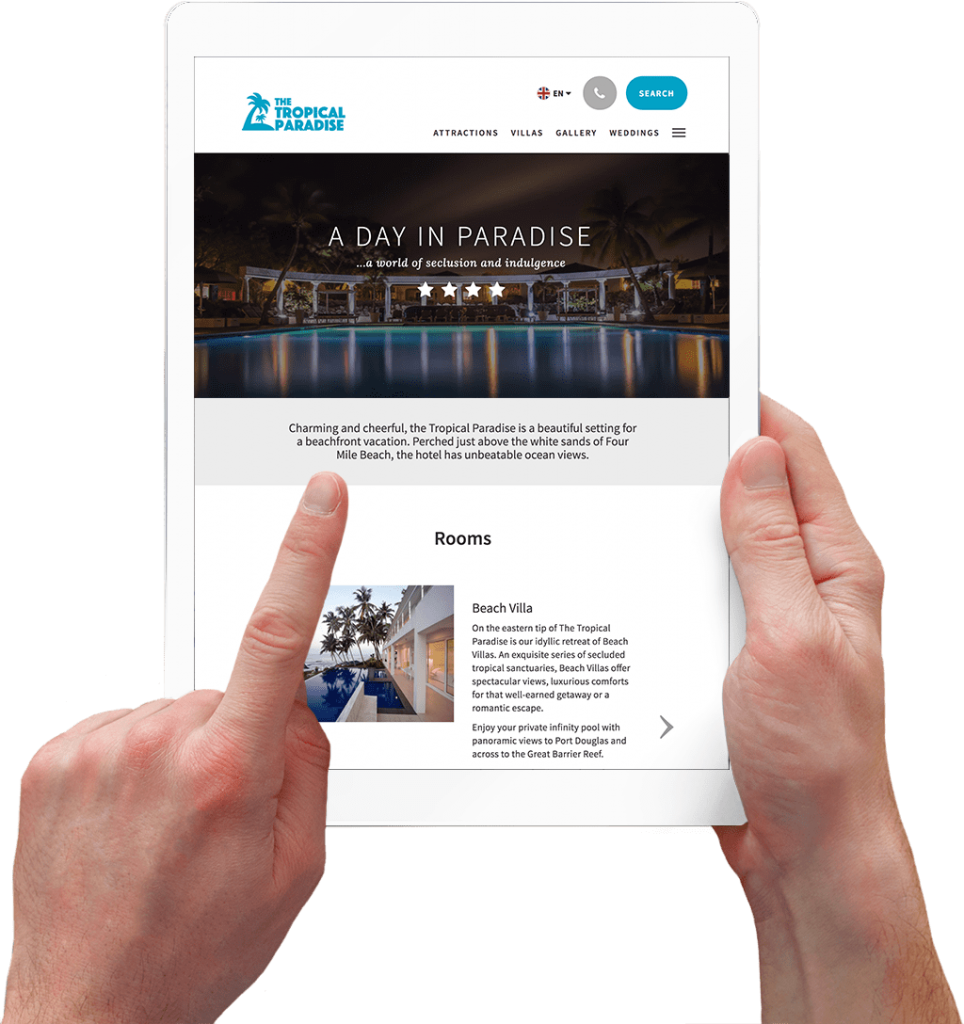 Your visitors can now enjoy faster and smoother website experience
Casbay Linux VPS hosting provides you with hosting resources equivalent to a dedicated server. that's right. Your Linux VPS is completely under your control. Enjoy full root access to your own virtual server, allowing you to configure the server to meet the needs of any website or application.
Enjoy Dedicated Resources with KVM
In addition, the SSD drive allows your website visitors to have a smooth and pleasant website experience. Higher disks help maximize your computing performance, which is ideal for growing companies that require more resources and high performance.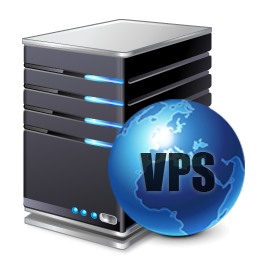 Casbay VPS hosting is adaptable, simple and customizable. Our plan can be adapted to your specific requirements and is a great way to get started. You can customize a package to meet your specific needs and enjoy a safe and dedicated platform without splurge. To get a powerful and secure Linux VPS at an affordable price, choose our Linux VPS!
Standard Linux SSD VPS Plans
Advanced Linux SSD VPS Plans
Best Linux VPS hosting in Asia with Full Root Access, High Memory and a Dedicated IP!
Why Casbay Linux VPS Server Hosting?
We guarantee 99.9% Network uptime on our Linux VPS to assure your virtual server is well taken care of.
Your virtual server is being monitored 24×7 by our professional servers' engineers. All your problems will be diagnosed and solved swiftly.
After your online purchase, your server will be ready just within 3 minutes as we know efficiency is the key to success in today's digital world.
Feel free to start a live chat or contact us.