Let us help you set up for optimal perfomance.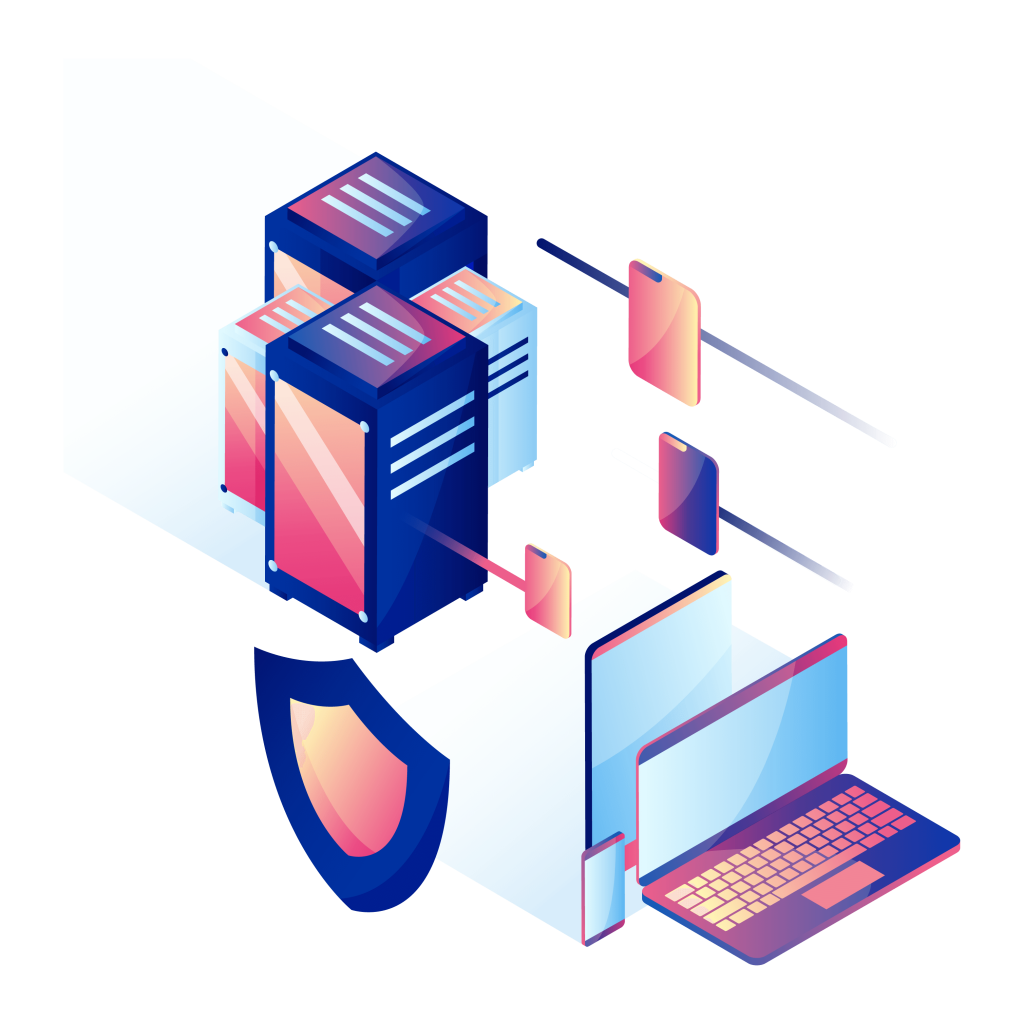 We're one of best VPN Providers Australia, so we know how to set you up for optimal performance.
What is VPN? VPN or Virtual Private Network is private network that enables users create secure connection to other network over Internet. Count on us as we offer cheap VPN that spans major cities in Australia with pricing guarantee.
Feel free to start a live chat or contact us.