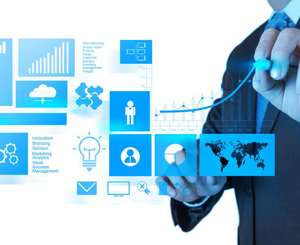 Casbay offers several Information Technology (IT) related services. You can use our colocation service with your own server or try out our Dedicated Servers. In addition, we can even manage your dedicated server hosting.
Whether you need a cloud server running multiple virtual machines or just moving your business to Cloud, we've got the best plan for you. Moreover, we offer direct and secure connections to Google Cloud, AWS, Azure and Megaport for you to cross connect to other providers.
Feel free to start a live chat or contact us.