Dedicated Server Australia
Extreme power, flexibility and control.
Best for resource-intensive applications ● Full root access & dedicated resources ● No resource restrictions
Dedicated Server Australia
Our own professional team designs and assembles Casbay's Australian dedicated servers on site. The Rapid series of fast dedicated servers we developed is designed to provide you with faster and high-performance applications. In addition, the NvME SSD storage and super-fast CPU speed of our dedicated server helps to provide a better end user experience.
Take full control of your dedicated hosting to host your website or customize your machine to suit your project, whilst leveraging Casbay Network, Data Center security and our 24/7 support team.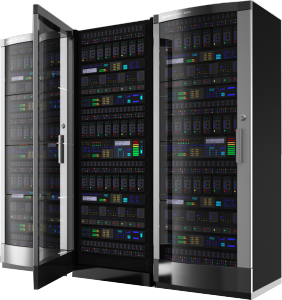 Want to deploy your server within 1 Hour?
Check out Casbay Ready to go Dedicated Servers (Instant's).
Feel free to start a live chat or contact us.