Website Hosting with Premium Security Features!
Enhanced Server Resources
Combination of High Performance Server, Memory and SSD Storage
Casbay Data Center is made up from high-performance server with SSD Drive. Moreover, our Data Center is supported by multiple backbones of Tier III ISPs with 99.98% availability and fantastic QOS to provide you the best Web Hosting Australia. Get in touch with us anytime and our support team will assist you in choosing the best hosting plan for your business.
SSD Storage Infrastructure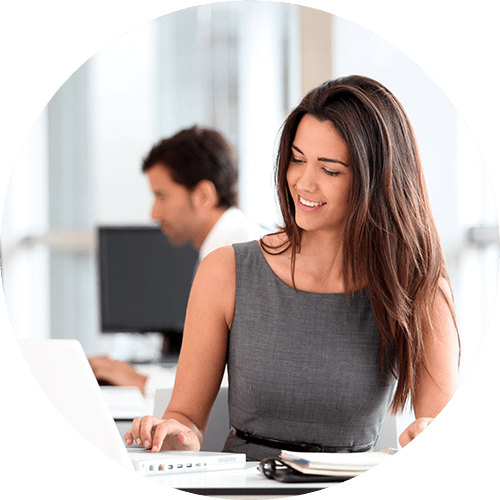 We Are Here To Support & Advice
ROUND THE CLOCK 24/7 TECHNICAL SUPPORT
Feel free to start a live chat or contact us.