"Casbay is a leading web hosting company established since 2010. We never stop innovating, upgrading and improving to serve you better."
Have a deal with our web hosting company today!
Backed by 10 years of solid experience, Casbay powers its 80,000 worldwide customers (from individuals, small and medium sized businesses, to government and public listed companies).
With our comprehensive understanding of web development, we are able to provide a web hosting platform that can effectively serve our clients' needs. Also, with our 24/7 support team, we are able to quickly solve our customers' problems.
Furthermore, Casbay also offers IT Solution & Hosting services like Cloud Servers, Dedicated Servers, Clustered Servers, Virtual Servers, Server Co-Location, Web and Email Hosting. In addition, we also provide Domain Name, SSL, Backup and Disaster Recovery, Online Securities such as Web Application Firewall (WAF) and Anti-DDoS, System Integration and IP Transit in Singapore and Malaysia.
Today, while continuing to forge greater links, we plan to strengthen our Asia-Pacific presence strategically. Besides, we also want to form partnerships with our local and international partners as well as clients.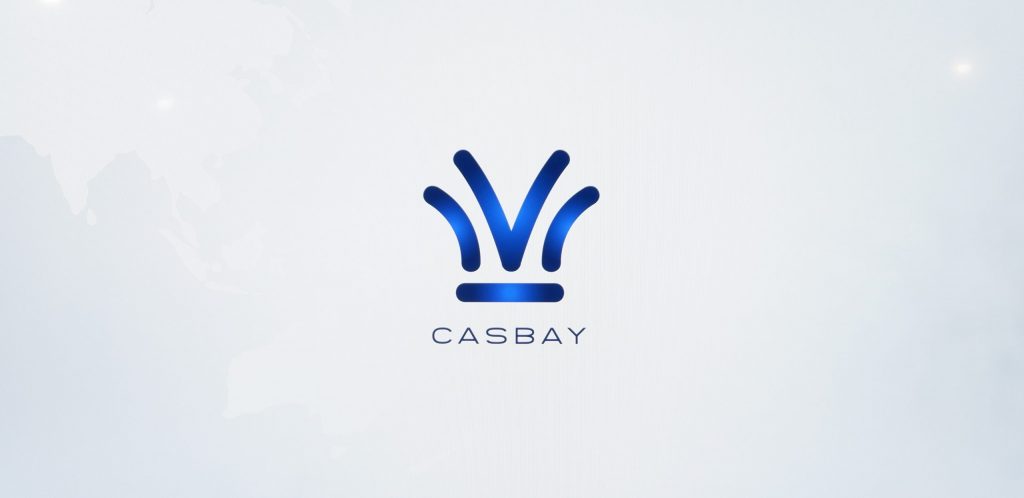 Simplified Platform
We provide the best platform for you to find the hosting plans your business needs. Get in touch with us anytime via livechat, helpdesk, or email.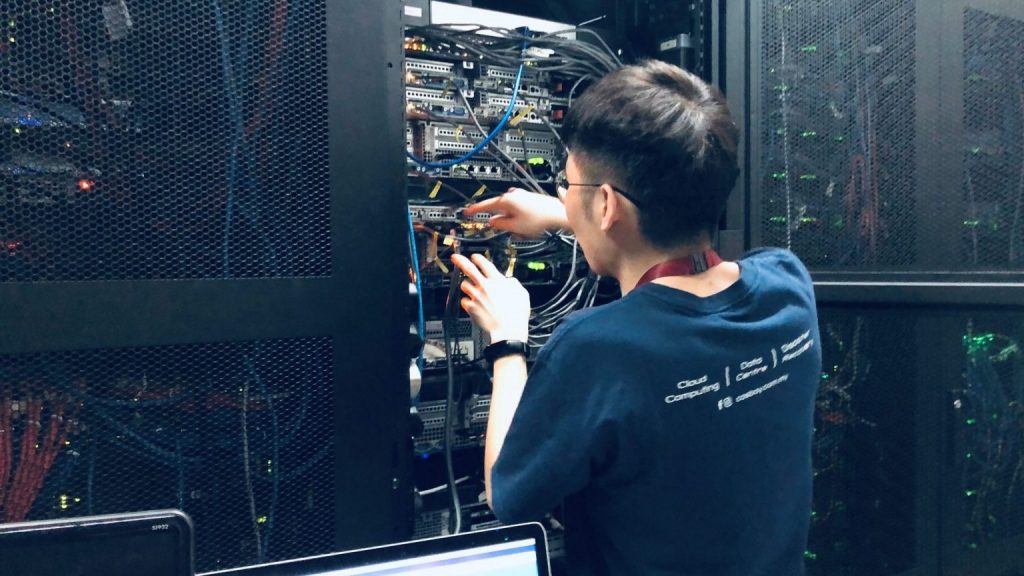 We're onsite
You can optimize your business operations and maximise uptime within a Data Centre by utilising the data centre technical resources or Casbay's technicians! Fees apply.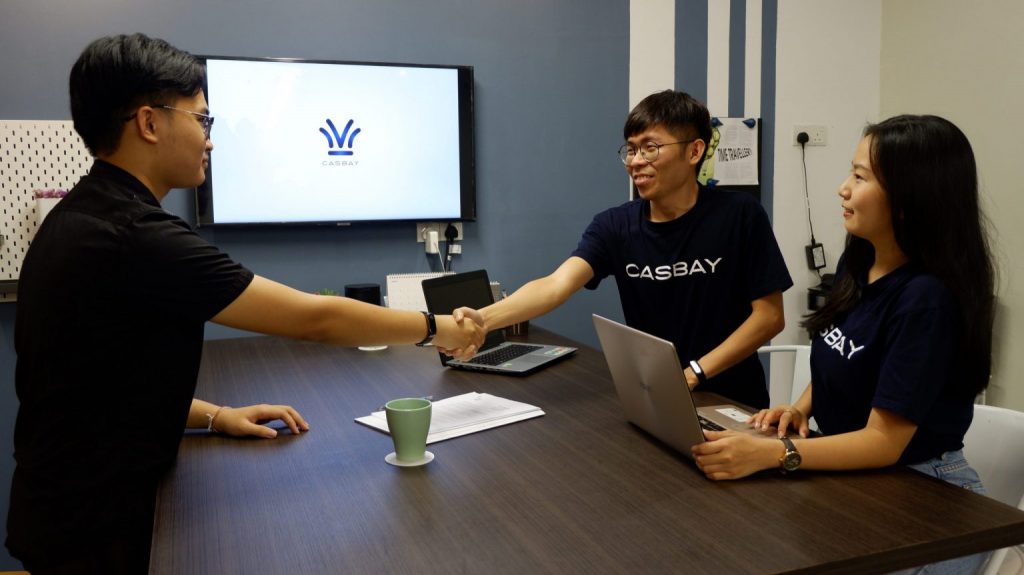 Sales & Support
Our team has extensive knowledge when it comes to technology! The Sales team are trained and ready to answer all of your questions and will help you select the right solution for your business.
Interested in joining the Casbay's team?
We're always on the lookout for some new talent to join our team. Coding, Sales, Support, Infrastructure in mind?
Feel free to start a live chat or contact us.