Fit the needs of your business with our reliable and highly transparent cloud solutions.
Your Business. Your Private Cloud
Casbay offers scalable private cloud solution which 100% hosted within Australia. Get started with your own Cloud environment with geographical redundancy and management functionality.
We work with market-leading vendors include VMware®, Veeam®, Dell EMC® and Equinix®, to deliver Private Cloud solutions for mission-critical infrastructure and services ideal for supporting any sizes of businesses in Australia. Moreover, you can customise your own private cloud solution to fulfill your needs in migrating, consolidating or replacing your on-premises workloads to the Cloud.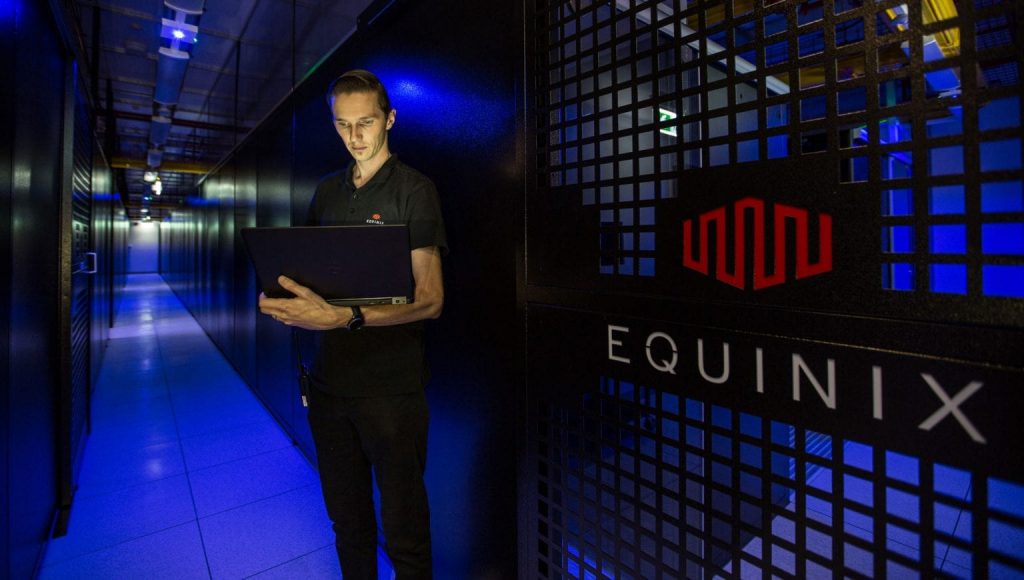 Hosting can go wrong in many unexpected ways like the network goes down, storage and backups get crypto locked, or even a data centre loses power. Therefore, we designed a solution that will always remain online no matter what.
One of the differences is when your private cloud run from two different data centres, we can alleviate most of the problems you face. For instance, if something goes wrong in one data centre, it will switch to redundant system of another data centre in minutes.
Second, the disaster recovery built-in prevents problems like crypto locked of your servers and your backups so you can use your data and backups anytime you want.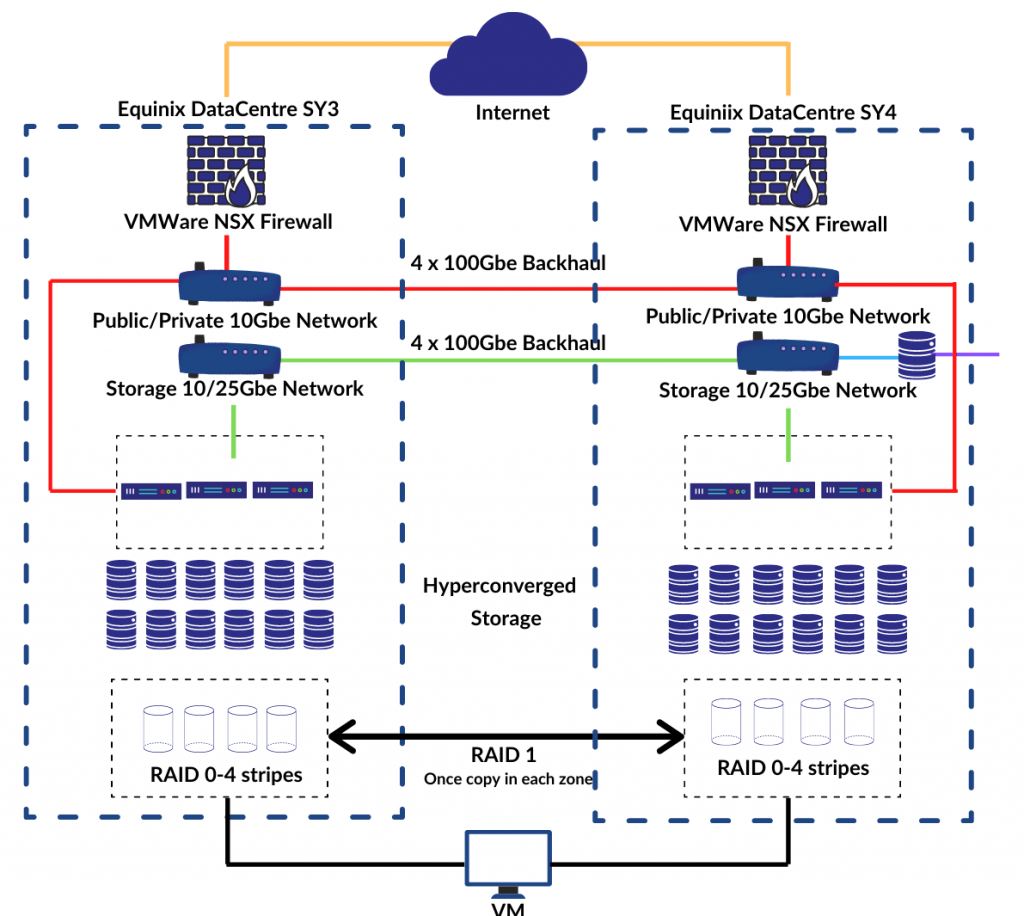 Features of Private Cloud
Feel free to start a live chat or contact us.