Feel the differences! Simple & blazing fast Hosting
Pre-installed WordPress ● Powerful Tools: Server Caching, Daily Backups, CDN
Best Optimized WordPress Hosting

Looking for WordPress Hosting? Our WordPress CMS is specially designed with PHP language for higher performance. WordPress has grown to become the largest self-hosted blogging platform in the world that meets the basic requirements of photo galleries, E-Commerce stores without any coding. With WordPress Web Hosting, you can customize and optimize your sites with up to 100+ WordPress themes!
Simplify Your Management With WordPress Toolkit
With the latest Fully Managed WordPress hosting solution, your WordPress website is fully optimized for performance speed, secured with daily malware scan and gets backup daily. Managing your WordPress has been greatly simplified with the WordPress Auto-Update, Site-Staging & Cloning plus development tools support on Github powered by Plesk WordPress Toolkit. You also get Jetpack Professional bundled at no extra cost with our best WordPress Hosting.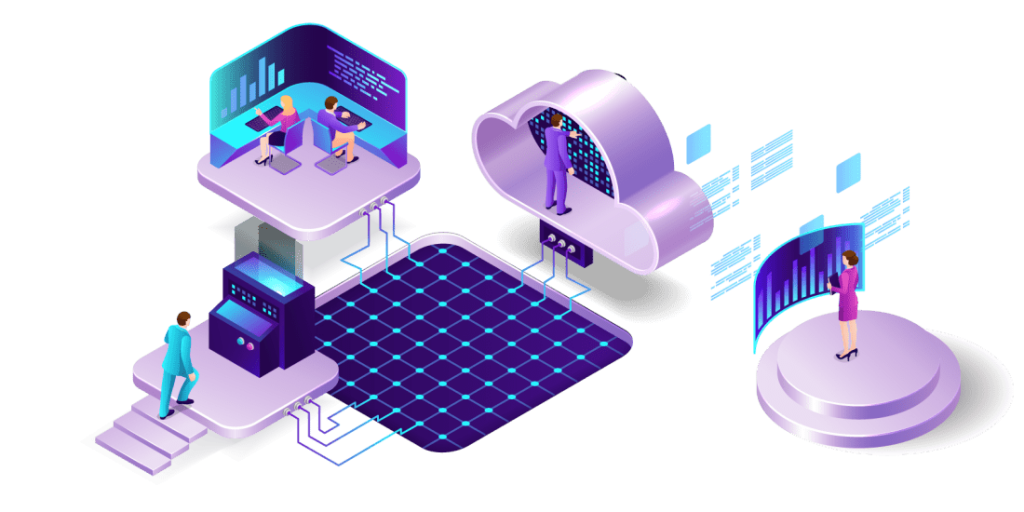 Ready for you! Choose the plan tailored for your needs.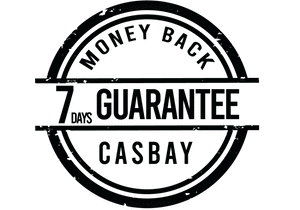 7-DAY RISK-FREE GUARANTEED
You are protected by7 days Risk-FREE Guarantee Program! You can cancel and get 100% refund with no reason over the next 7 days. Just let us know & we'll send you the refund. No questions asked.
WordPress Hosting Include & Support
Jetpack + WordPress: Combination to Boost Your Website
Create professional website with WordPress Hosting
* Valid for Jetpack Personal & Jetpack Professional
* Valid for Jetpack Personal & Jetpack Professional
* Upgrade to Jetpack Professional to get extra 200+ Premium Themes
Enhanced Server Resources
Combination of High Performance Server, Memory and SSD Storage
High-performance server with combination of SSD Drive in our world class data center. Casbay Data Center is supported by multiple backbones of Tier III ISPs, allowing global reach, with 99.98% availability and fantastic QOS.
On Database Access and Data Retrieve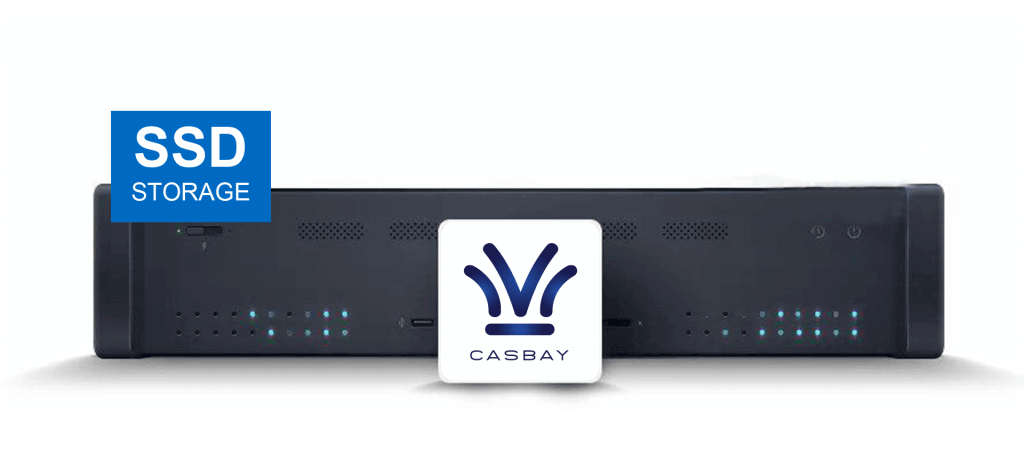 SSD Storage Infrastructure
Get your own email address - Stay Connected
Connect your email to every devices with easy setup on your smartphone or tablet, you can also check your email via mobile email app etc. Other key features include availability in over 70 languages, drag-&-drop message management, compose messages with attachments and responsive skin for mobile devices.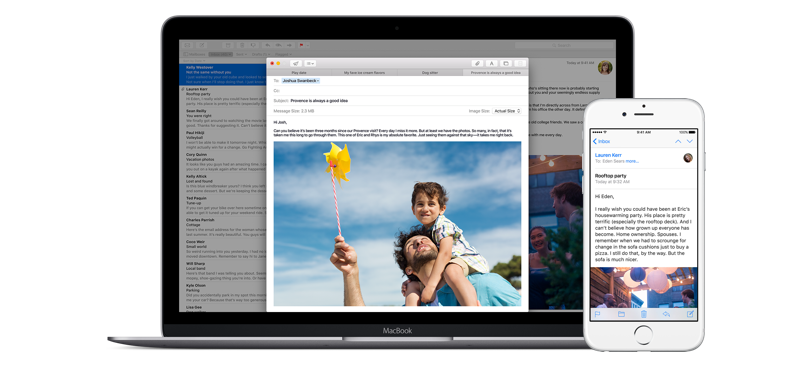 Automatic Malware Scan & Websites Fix
CMS speeds up the web development and layout customization but new vulnerabilities are regularly found in WordPress due to customization or infrequent update and maintain. Therefore, Patchman will automatically patch vulnerable to keep your websites safe.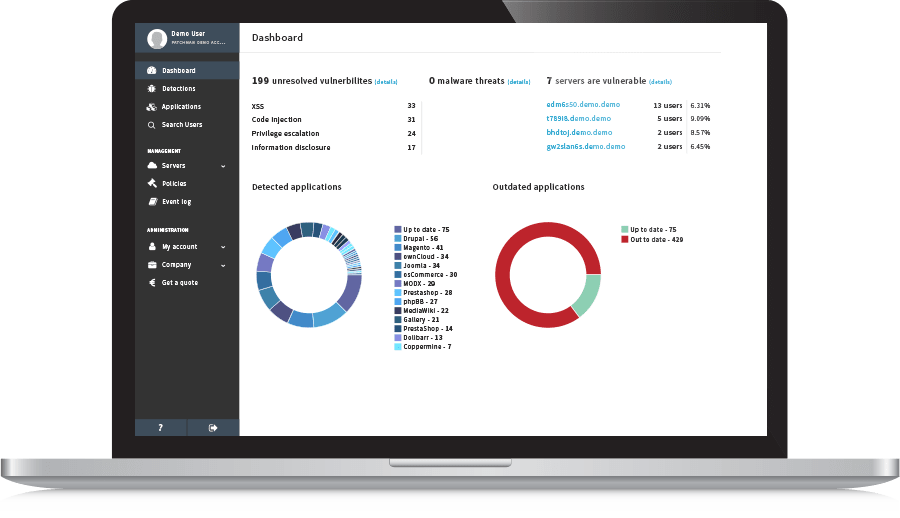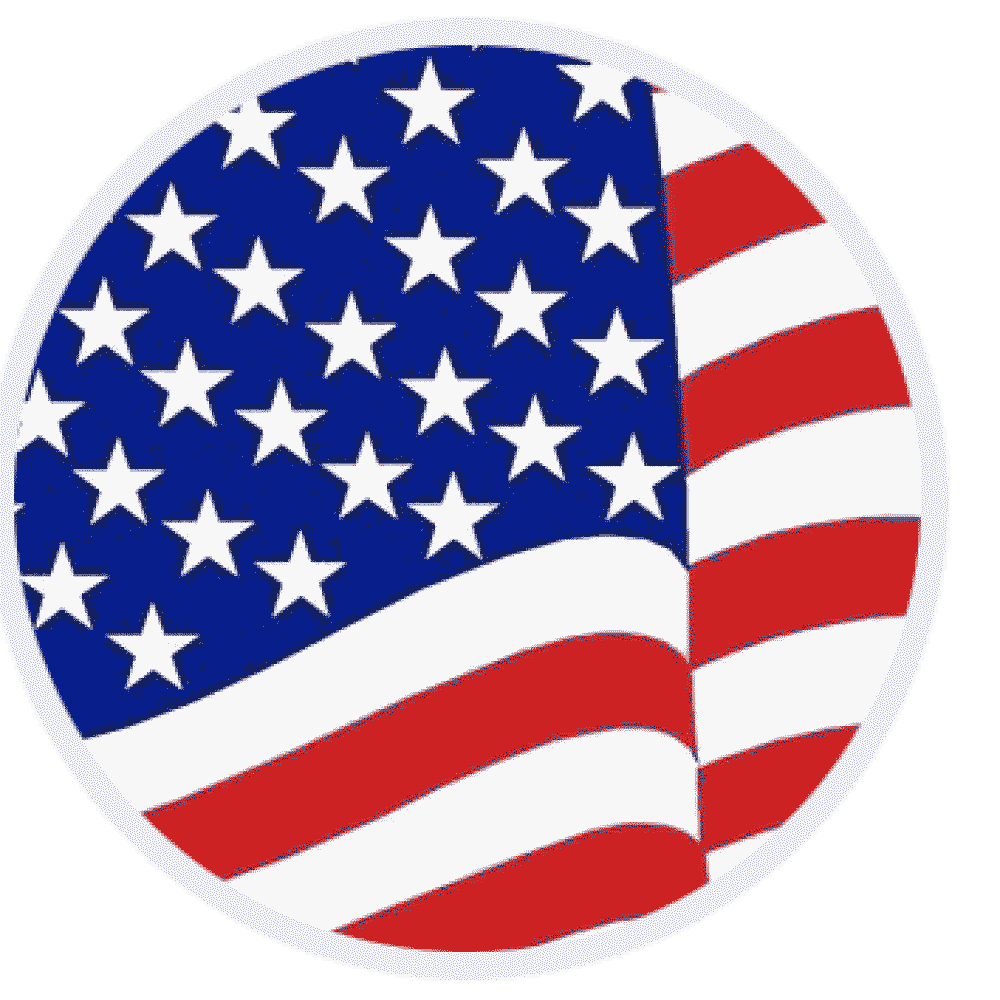 I am very satisfied with the product and the support team. Very fast action, I like it. All my technical problem can solve as soon as possible, that is my first concern when I sign up something, need friendly and fast support. Thank you.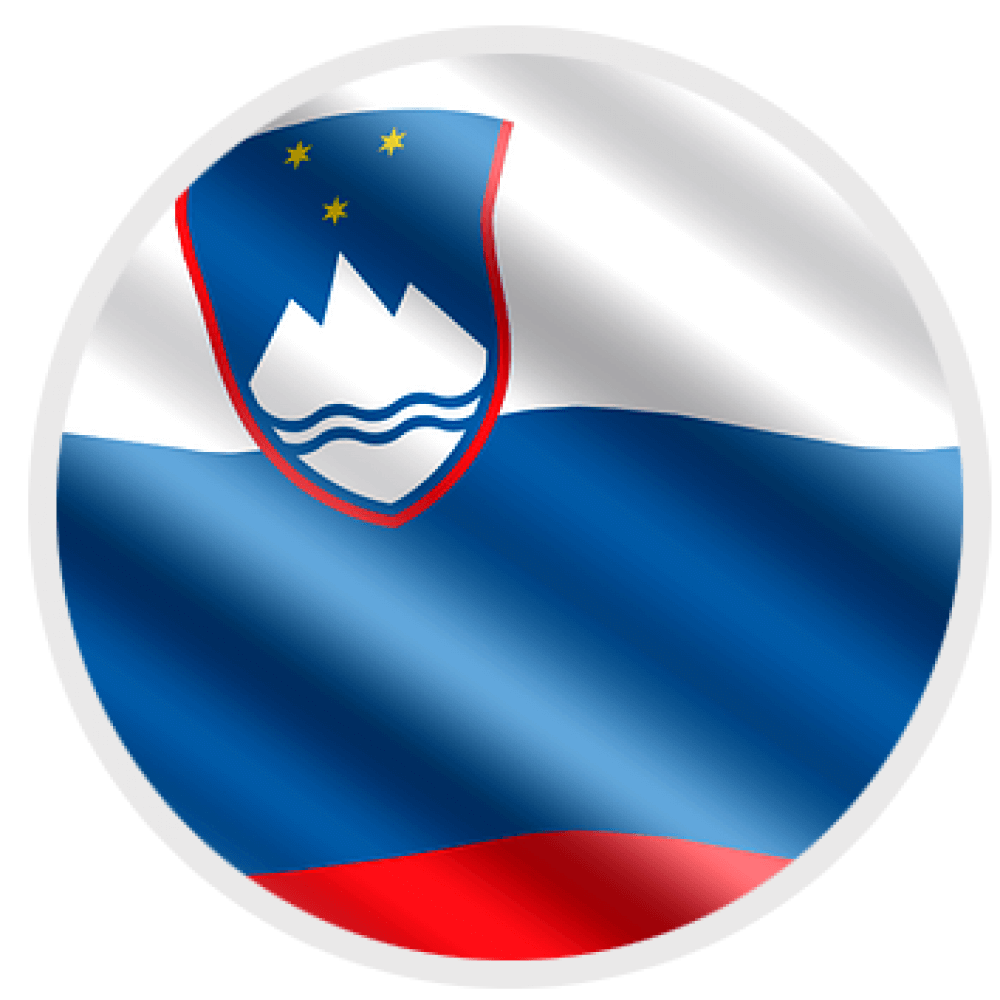 Casbay's shared server options will accommodate the vast majority of customers' hosting needs for a web presence. Once you outgrow the traffic allowances of shared web hosting, however, Casbay excels in the VPS and dedicated hosting niches, too.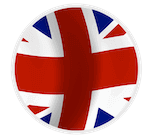 Casbay has long been a favorite of mine in the shared and WordPress hosting spaces. The company adheres to modern standards for hardware, and its customer support is fantastic.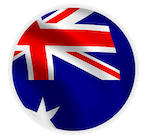 Casbay promises 24 x 7 x 365 service – and they actually delivered. I was transferring a development site from my Casbay account to my client's host. Fabulous.
We Are Here To Support & Advice
Round the clock 24/7 technical support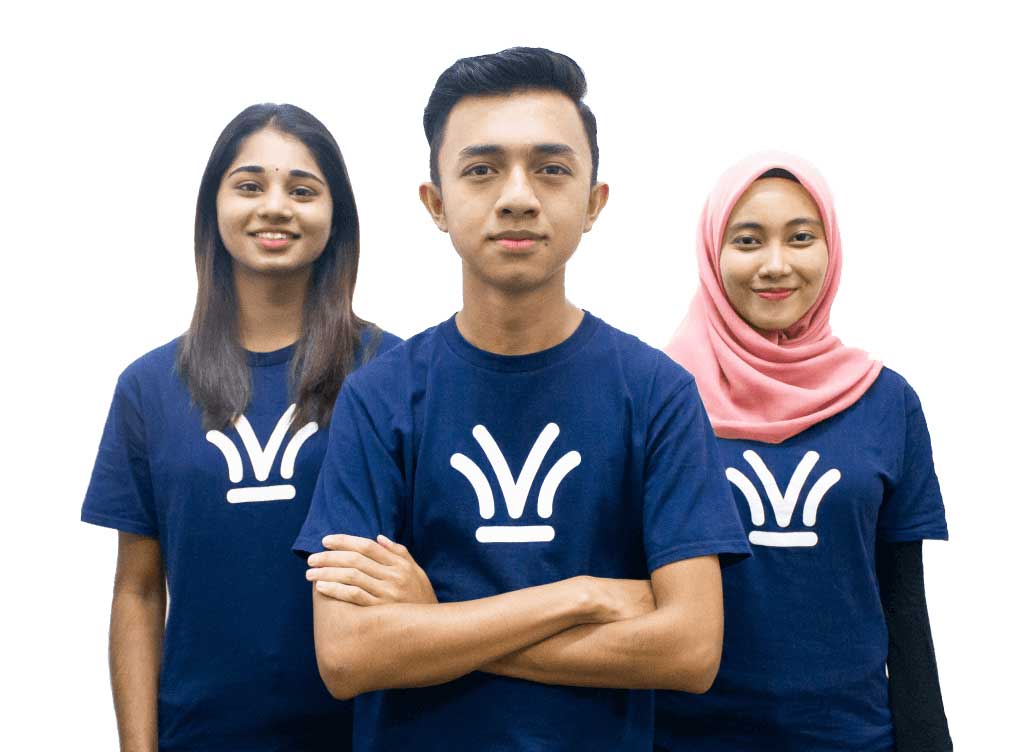 Feel free to start a live chat or contact us.