Secure your customer's online transactions and personal data.
Secure E-commerce Transactions ● Protect Your Visitors' Information
What Is an SSL Certificate ?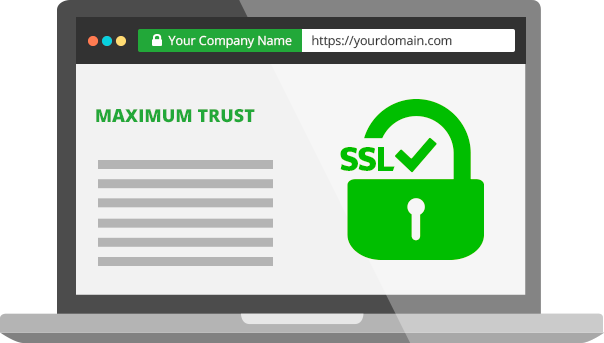 SSL Certificate is a small data file on web server that activates https protocol to allow secure connections to a browser. SSL Certificate is recommended for transmission involving credit card transactions, data transfer and logins to avoid eavesdropping, data tampering, or message forgery.
Why use SSL Certificates ?
As we know, SSL Certificate is used to secure credit card transactions or card number, data transfer, signups, addresses, and payment or personal information, and recently is becoming the norm in securing social media sites. Our cheap SSL Certificate also helps you to get visitors' confidence and better search ranking. Websites with SSL Certificate will be displayed with a green security padlock in the browser address bar. This is important as your customers know that your site is safe and secure in the first sight. Furthermore, with the release google safety measures in 2018, all sites that have not adopted HTTPS will be marked as not secure. Lastly, Websites with encrypted connections will be given a slight rankings boost from Google Search Engine.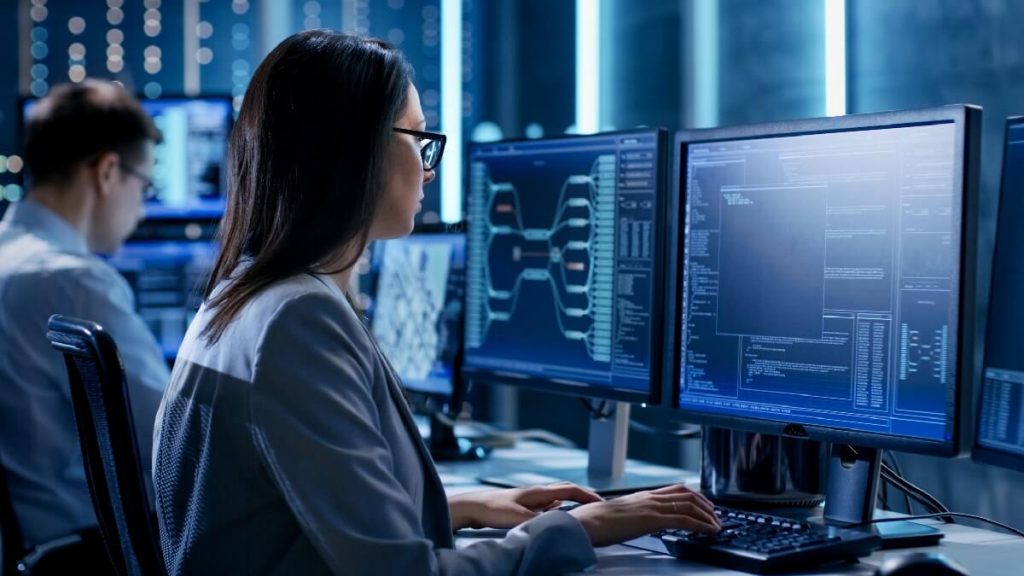 SSL Certificate protects your customers' sensitive data such as Credit Card Numbers and Passwords from being intercepted.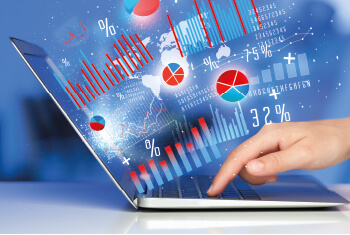 A safe site makes potential customers feel trust and confident to stay and perform online transactions or do business with you.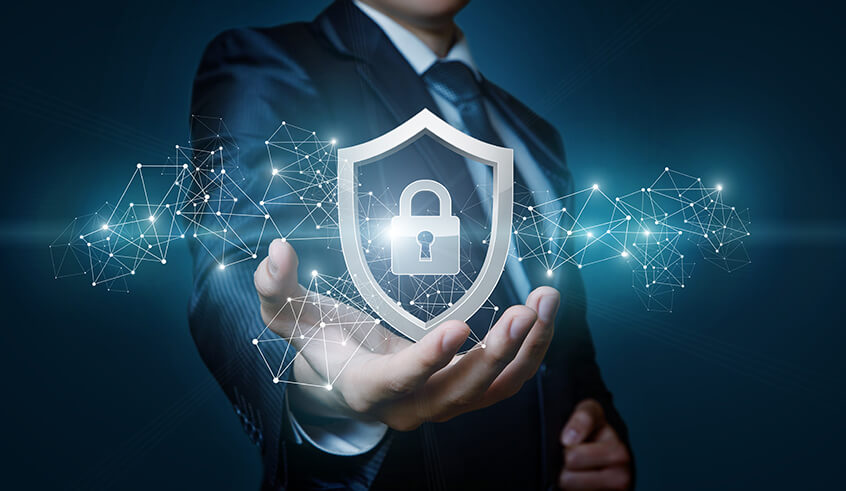 Prevent Penalised By Search Engine
Websites with SSL will get higher authority to rank better as search engines are trying to provide search results that are legitimate and safe to their users.
provide baseline encryption for website
Comodo Instant SSL Organization Validation SSL
assure web visitors that website belongs to a legitimate business
Geotrust True BusinessID with EV Ex
highest levels of encryption, security, and trust to visitors
(highly visual assurance to visitors that your website is secure)
All Features In Our SSL Certificate Plans
Protect All Subdomain Websites
To enable Wildcard SSL certificate for protect all subdomain websites, one will need to get an SSL Certificate that identifies him/her/the business and install it on the server. If you've ever bought anything online, you would've probably used SSL without realizing it. The use of a SSL Certificate on a website is usually indicated by a padlock icon on web browsers but it can also be indicated by a green address bar.
Comodo Essential Wildcard SSL
provide baseline encryption for website
Comodo Premium Wildcard SSL
assure web visitors that website belongs to a legitimate business
7. Casbay reserves the right to amend any Terms and Conditions without prior notice.
Feel free to start a live chat or contact us.