Build your expertise and shine your business out there. With priority support and exclusive resources, Casbay Partner Program is here to help you grow and open doors greater opportunities.
Join our community of highly-skilled digital agencies, developers, and engineers to support our mutual customers and enjoy the benefits of being an Casbay Partner.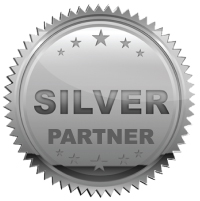 Requirement: Min AU$ 500 annual spending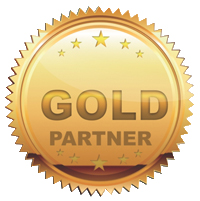 Requirement: Min AU$ 10K annual spending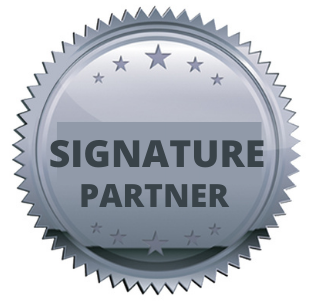 Requirement: Min AU$ 50K annual spending
Casbay designed this program to build better customer relationships and connect them to the industry experts. In this way, Casbay Partners can focus on customer engagement and help them to achieve their business expectations.
As an Casbay Partner, your company unlock exclusive access to partners' pricing and a number of program benefits. The key benefits below shows the advantages of joining the Casbay Partner Program and for companies who've earned the Partner badge.
Grow Your Customer Base Today
We want to ensure you exceptional skills are discovered by the right customers who are looking to hire. As Casbay Partner, we provide a supporting platform for designers, agencies and creative firms who want to grow by giving them access to exclusive pricing, marketing, collateral and hiring listing.
Feel free to start a live chat or contact us.