Data Centre Brisbane NextDC B1
NextDC B1 is a Tier 3 data centre located in the heart of Brisbane's CBD at 20 Wharf St, Brisbane City QLD, Australia, close to all major road networks and public transport links.
The data center is 17760.45 sqft and it has access to 2.25 MW of power. Certifications for this location include ISO 27001, ISO 90001. NextDC B1 has a robust construction and flood protection, with its location elevated above the peak levels of both the 2011 and 1974 floods.
B1 connects to world's most trusted cloud platforms like AWS, IBM Cloud, Oracle Cloud and Microsoft Azure and directly to your partners and locations via AXON. In 2017, NEXTDC's footprint in Brisbane grew with the opening of our second data centre in Brisbane's Fortitude Valley, B2. B2 is Australia's first fully certified Tier IV data centre and will boast 12MW at full fitout.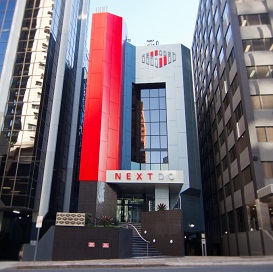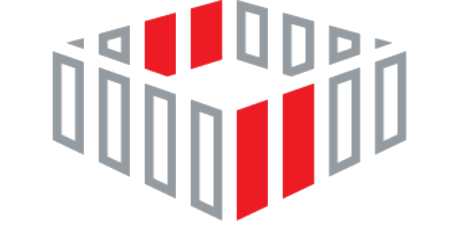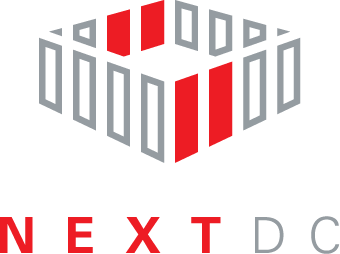 NextDC Data Centre Brisbane B1 Interconnection
NextDC B1 is Queensland's most fibre-connected commercial data centre. Over 80% of B1's construction is solid concrete, providing extra security and fire protection, while the elevated Wharf St location means B1 was well above the peak levels of the 2011 and 1974 floods.
With 700 racks, NextDC B1 is designed in accordance with the Telecommunications Industry Association's (TIA) 942 standard (Tier III). B1 offers advanced CRAC technology, has an air-cooled chiller with free cooling technology reducing water consumption and a technical space of approximately 1,650 m2 and rooftop plant. Even the external walls are clad with aluminium composite sheeting to reduce heat transmission.
Top-tier secure Data Centre locations throughout Australia.
Feel free to start a live chat or contact us.