Sydney Equinix SY3 Data Centre
Equinix SY3 in Sydney is strategically located near the CBD and access to all the underwater international cables as they enter Australia which gives it the best balance of international and domestic connectivity.
Equinix International Business Exchange™ (IBX) SY3 is one of the four data centres in the Equinix Sydney Campus, the most interconnected data centre campus in Australia. As part of our Sydney Campus, SY3 offers rich interconnection opportunities to Equinix's secure digital ecosystems in Australia and around the world.
SY3 equips with several amenities include Break Room, Loaner Tools, Conference Room, WiFi, Work Kiosks and Crash Carts. With 196 service providers, Equinix's SY3 is ranked #1 in the Sydney market. At a national level, SY3 is operating amongst 265 colocation facilities and is ranked #1 in Australia.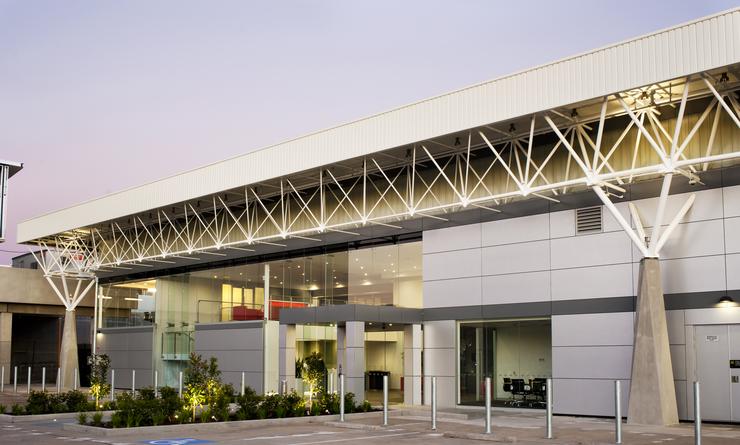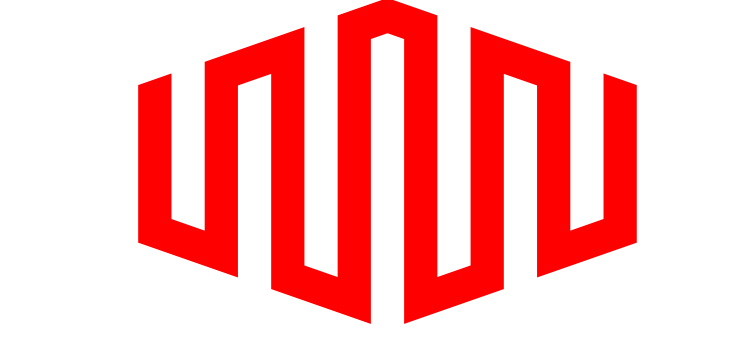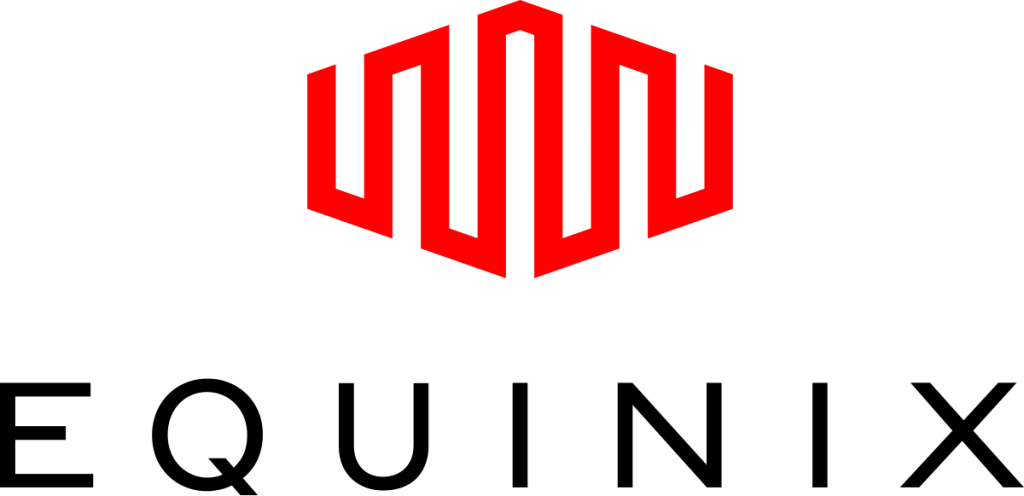 Equinix Data Centre Sydney SY3 Interconnection
Equinix SY3 facilitates a thriving cloud, IT and enterprise ecosystems. SY3 is a 2-storey, pre-cast, reinforced concrete building. With a LEED Gold certification, it is designed to deliver exceptional energy efficiency through features such as granular temperature monitoring and optimised lighting controls.
Backed by world class security, network connectivity and redundant power, Equinix is the ideal location for your colocated equipment. Casbay customers have access to a secured private suite, only our customers have access to Casbay's racks. The suite is secured by a biometric scanner and is actively monitored internally for camera motion, door status (open/closed) as well as temperature and humidity.
The Equinix SY3 offers 700 rack capacity, air-cooled chiller with free cooling technology reducing water consumption and external walls clad with aluminum composite sheeting to reduce heat transmission.
Top-tier secure Data Centre locations throughout Australia.
Feel free to start a live chat or contact us.