Data Centre Sydney Equinix SY4
Equinix's Sydney Data Centre, SY4 is strategically located in Alexandria, Sydney, New South Wales and is 300m from SY1 & SY2 and 900 metres from SY3, and about 6 kilometers from the Sydney CBD.
Equinix SY4 has access to all the underwater international cables as they enter Australia which gives it the best balance of international and domestic connectivity. Backed by world class security, network connectivity and redundant power, Equinix is the ideal location for your colocated equipment.
Equinix SY4, the fourth Sydney International Business Exchange (IBX) data centre from dominant player Equinix, opened in August 2016. Located at 200 Bourke Road Alexandria, SY4 is ideal for CBD based customers wanting geographically adjacent locations or easy transport in and out of the CBD for co-location customers.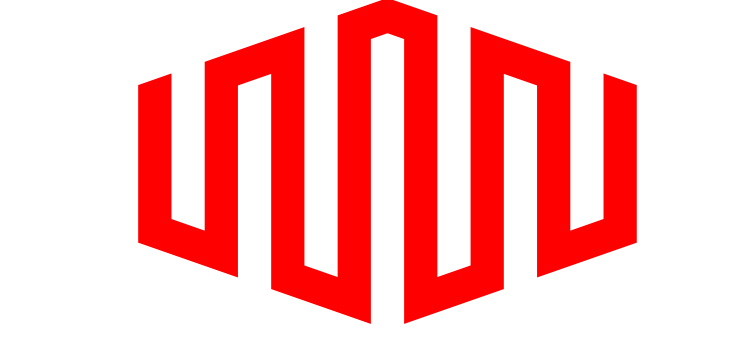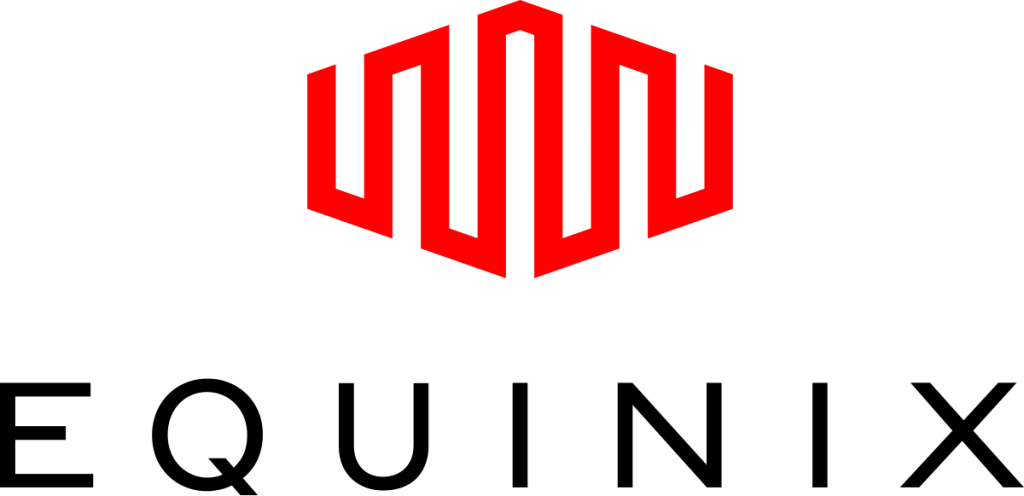 Equinix Sydney SY4 Interconnection
SY4 is connected to SY1, SY2 and SY3 through a dense fiber loop, enhancing a campus environment that allows each new facility to reap the benefits of existing ones, giving you access to vibrant digital ecosystems around Sydney and beyond.
SY4 offers 3,000 racks units with the most efficient DC cooling to date. State-of-the-art IDEC (Indirect Evaporative Cooling) air conditioning units. It also has the only "Trinergy Cube" UPS systems in the southern hemisphere.
Casbay has secured a private suite and is one of the providers to have space in this new facility. Customers can also connect from SY4 to the Equinix Internet Exchange, the largest network peering platform in Australia with the most international and regional networks.
Top-tier secure Data Centre locations throughout Australia.
Feel free to start a live chat or contact us.