Data Centre Perth Equinix PE2
Located 8.4km from Perth CBD the Equinix PE2 data centre is the destination of the new Australian Singapore Cable with multiple carrier connectivity. Equinix PE2 IBX data centre offers a network neutral, highly scalable, secure colocation environment.
Equinix PE2 is a standalone, purpose-built International Business Exchange™ (IBX) data centre designed for optimal security.
The facility provides direct access to the new Australia and Singapore Cable. This connects Perth and Singapore via Indonesia making Equinix PE2 the ideal location for customers looking for low latency connections in Western Australia into Asia. It also offers network-neutral, highly scalable, secure location, ideal for Colocation.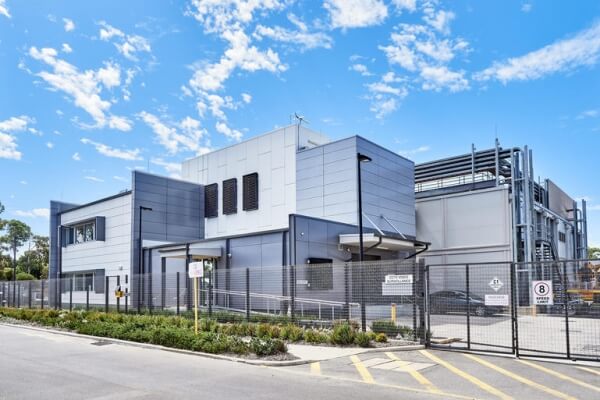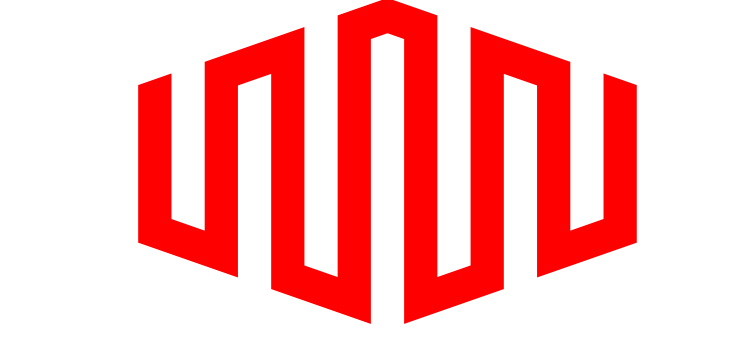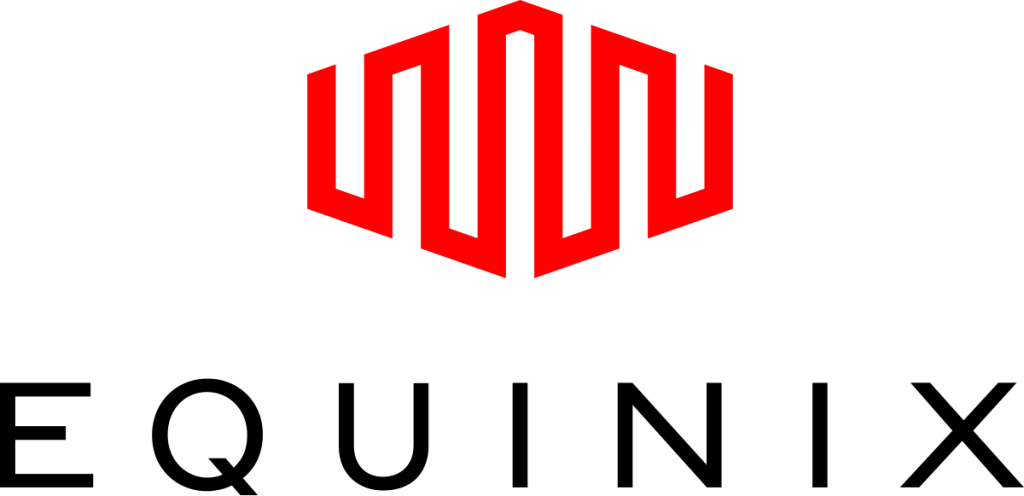 Equinix Data Centre Perth PE2 Interconnection
Equinix PE2 offers CCTV cameras to monitor 24/7 covering every inch of the facility. It is one of the safest Data Centres, enabling unmatched control and access to markets that digital business worldwide.
There is enough fuel on site to provide 24-48 hours of emergency power using backup generators, with a designed power capacity of 4kw per cabinet space. The main data hall building is steel framed with a metal roof structure and precast concrete walls.
Top-tier secure Data Centre locations throughout Australia.
Feel free to start a live chat or contact us.