Melbourne Data Centre Equinix ME1
Located 2.5km from the commercial center of Melbourne, Australia's second largest corporate and financial centre and a major hub for software companies.
Melbourne Equinix ME1 IBX data centre is the optimum interconnection location in the state of Victoria. Equinix ME1 offers 30 on site car spaces access via Lorimer St. ME1 is conveniently located just 5 minutes from NextDC M1, a short 2 minute walk to buses.
ME1 meets strong regional demand for premium data center services, which comes amid growth in data consumption and cloud services in the Australian and global IT markets. With 53 service providers, Equinix's ME1 is ranked #2 in the Melbourne market. At a national level, ME1 is operating amongst 265 colocation facilities and is ranked #12 in Australia.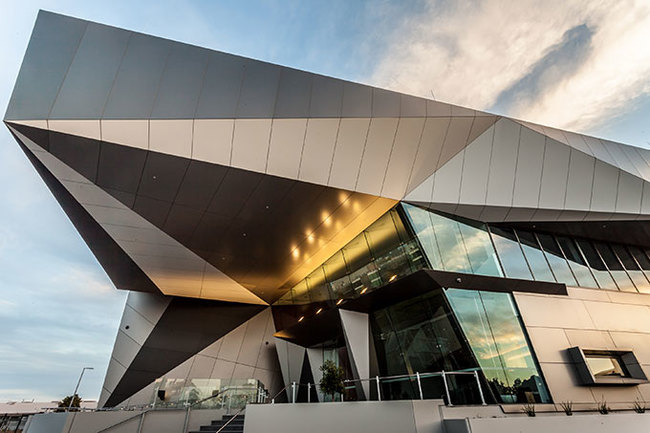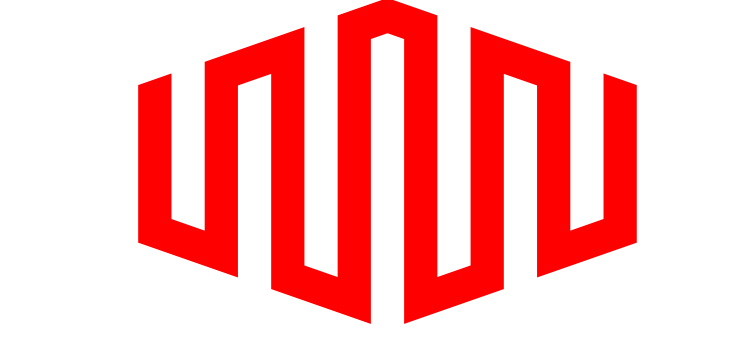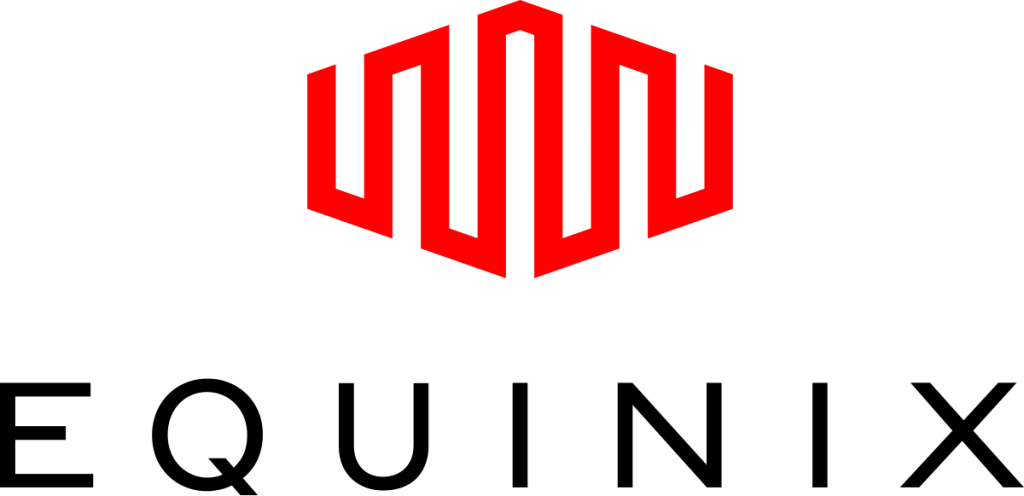 Equinix Melbourne ME1 Interconnection
Melbourne Data Centre Exqunix ME1 is a standalone, purpose-built International Business Exchange™ (IBX) data center designed for optimal security.
Melbourne Exqunix ME1 offers approximately 2,500+ square metres of colocation space, with capacity for 1,500 cabinets at full build. CCTV cameras monitor 24/7 covering every inch of the facility. The facility expansion space for years to come and with its dark fiber connection to Equinix's Sydney data centers, provides the resiliency of a dual metro presence and diverse geographical coverage within Australia and beyond.
Melbourne Exqunix ME1's power capacity is 3.5kVA per cabinet space. The data hall walls are constructed with Kingspan wall panels. The main data hall building is a steel framed, metal roof structure with pre-cast concrete walls and has at least four security points to access a customer area or cage including ID verification, biometric scanners and smart card readers, and has earned a ISO27001:2005 certification.
Casbay offers new and existing customers opportunities to securely interconnect with cloud, IT, digital content and financial services ecosystems, as well as customers and partners in their digital supply chain which significantly reduces application and service latency.
Top-tier secure Data Centre locations throughout Australia.
Feel free to start a live chat or contact us.